50 Pcs Sexy Hentai Girls (Rated X) Stickers
___________
Waterproof • Quality Vinyl • Fade-Proof
RATED X. Not suggested for customers below 18 yrs old.
Perfect for your laptops, skateboards, guitars, bikes, cars, etc. HAVE FUN WITH IT!
We've got more than 150+ sticker packs! Superhero stickers, Star Wars, Neon, Black & White, Anime packs, Movie & TV shows, Assorted stickers, and much more! For our complete collection, click HERE.
Sticker pack not sold in stores
They're $7 right now - get yours before prices increase!
Feel free to get more than 1 pack.
plus, you s
ave on shipping
😉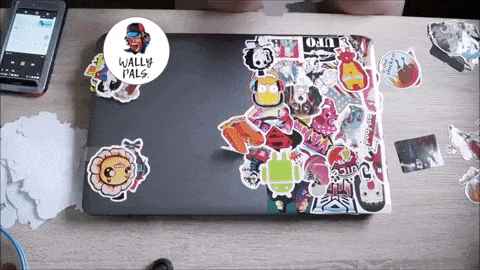 Our stickers are in high demand:
Expect about 2 weeks for delivery
But trust us, it's worth the wait. 😉
sexuality, hot, sex, porn, only fans, onlyfans, nude, naked, boobs, girl, girls
&nbsp &nbsp &nbsp &nbsp